Here's a bit of optimism and Austin beauty to share this April.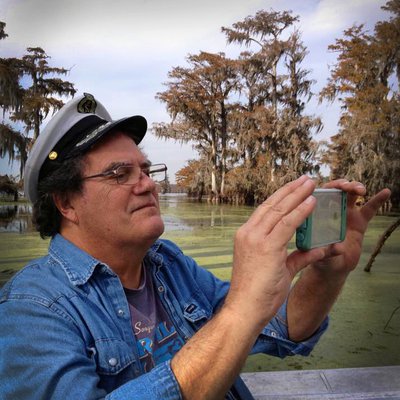 Austin singer/songwriter Bill Oliver, better known in music and environmental circles as Mr. Habitat, writes and performs songs with messages of environmental stewardship for all who will listen. We highlight Bill's life and work in our occasional feature, The Art of Nature.
"April in Austin," song by Bill Oliver and the Gonzo Otter Space Band. Video by Christina Fajardo. Edited and produced by Christina Fajardo, graphics artist and Austin music scene fan. She was glad to have a project during this self-quarantine time! The music: Bill Oliver, vocal; John Inmon, electric and slide guitars; Bob Livingston, bass; Paul Pearcy, drums and percussion; Doug Powell, mandolin. Recorded by Herb Belofsky in S. Austin.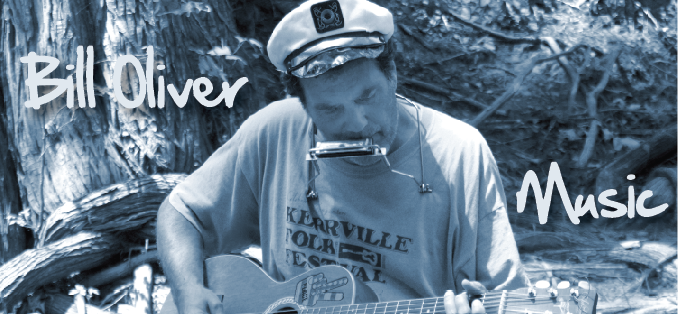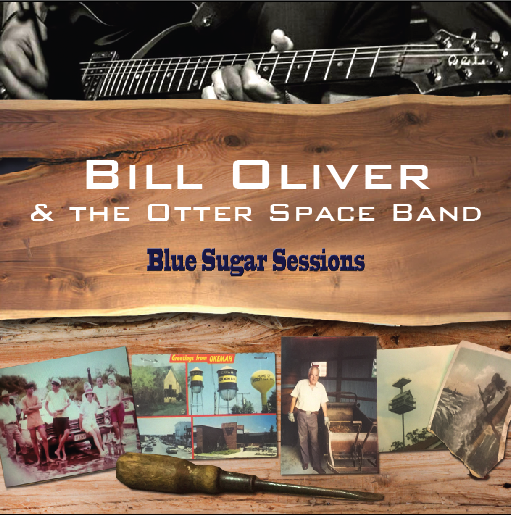 "Oliver at his best: wacky, wicked and on target." – HuffPost 8/16/12
Bill Oliver sings the "No Bayou Bride Pipeline" at the Core of Engineers/Louisiana Environmental Quality hearing in Baton Rogue, January 2017.
Bill Oliver and The Otter Space Band Fire Up The Crowd at People's Climate March Austin from Al Braden on Vimeo.